4 Myths About Electric Cars: Explained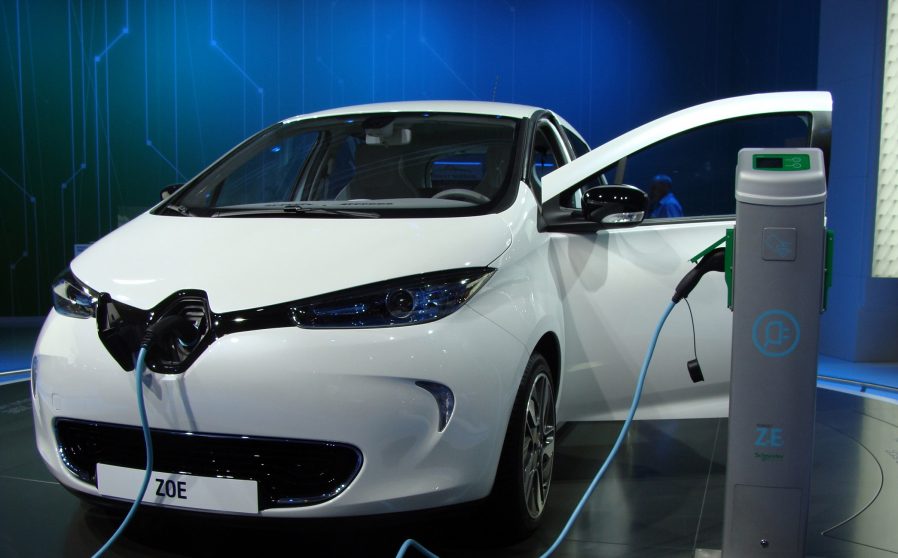 There are many common misconceptions about electric cars that you have most likely heard of, so it's time to debunk the myths! These cars are often seen as 'cars of the future' for the majority of consumers – however, with the advancement of several new electrical vehicles set to hit the market, the future is closer than many people believe. So perhaps it's time to consider an electric car and keep up with the current technological advancements.
MYTH #1: 'Electric cars don't have enough range, you can't travel far without your car needing to be charged.'
Many potential electric car buyers are in fear of their car's battery running out mid-trip. However, this is simply untrue and very unlikely. In a good quality car, a full battery charge may even last you days! Electric cars have been adapted to have a sufficient range that exceeds most people's daily mileage, so having to charge your car won't be a worry. Going to a petrol station may be a burden to your everyday routine, so having an electric car will make your journeys even more efficient.
Still concerned about your car running out of battery? There are ways in which you can fully utilize your car's charge, such as avoiding unnecessary speeds- take it steady and stick to speed limits. And what about vastly long trips? No need to worry. There are charging stations around everywhere.
MYTH #2: 'There aren't enough public charge points'
It is true that charge points are less noticeable than petrol stations, so you may be unaware of just how many charging stations you have near you. The UK's electric car charging infrastructure has escalated hugely in the past year. There are now more than 40,000 charge point connectors across the UK in more public locations than petrol stations, and this number of charging stations is rapidly increasing each year.
Public charging stations at supermarkets or car parks are often FREE of charge to use, making it so convenient for electric car owners. The good news is that many employers, as well as hotels, businesses, and even petrol stations, are installing charging stations too. You can take advantage of the charging time to shop, enjoy a meal or explore the local area – you can even find charge points at tourist attractions. You can also install your very own charge point at home where you can simply charge your car overnight.
MYTH #3: 'Electric cars are much more expensive'
This may be distinctly agreeable to individuals who are viewing electric cars. Yes, the outright cost is more expensive than ordinary cars. However, electric cars are much cheaper to run, and ultimately work out to be much more affordable in the long run and save you a huge amount in fuel costs. Electricity is also a lot cheaper than petrol or diesel, and electric cars are highly efficient, so it will cost you much less per mile to drive. This will result in huge savings on fuel, and overall mean lower costs over the course of ownership. And in terms of the upfront cost, the good news is- electric cars are becoming much more affordable each year. Check out the new Renault Zoe as a great example!
Electric cars are often believed to be more costly to maintain and repair but they actually require very little and much less maintenance than a normal car engine. There are fewer moving parts to wear out over time, eventually, fail and need replacing. Electric cars also don't require regular oil changes or tune-ups, and there are far fewer moving parts to eventually fail and need replacing.
MYTH#4: 'Electric cars = High electricity bills'
Many individuals would believe that charging their electric car at home would rapidly increase the cost of their electricity bill. But the cost to fully charge an electric car is very little in comparison to the price of filling your car with petrol or diesel.
But why charge your car at home when you could easily make use out of free public charge points! These charging stations make it so efficient to charge your car during your everyday routine, what else would your car be doing whilst you're shopping?
All in all, the myths surrounding electric vehicles are fast becoming just that – myths. To see how much your life would change by switching to electric, check out our range of electric vehicles or request a test drive in our garage.