What To Look For In A Family Car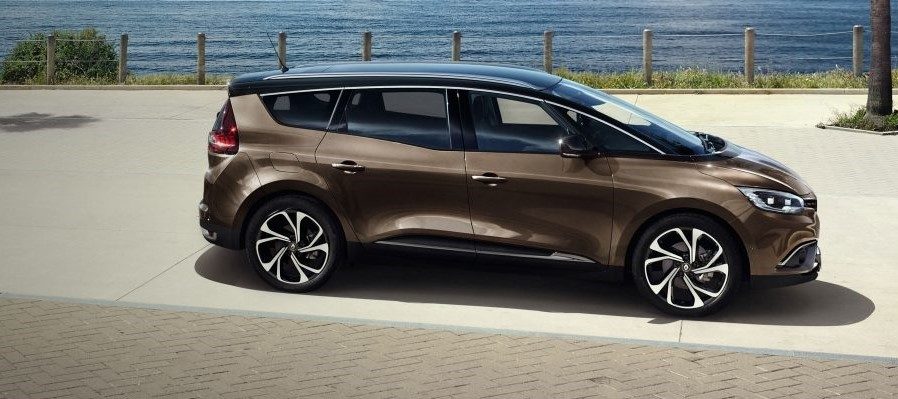 Buying a new car for practical purposes is not always easy to do. It seems like an easy decision, but when you start to look into it, there's more to it than you might think. Read on for our top tips for buying a car for your family.
Know what you need before you look.
This may seem obvious or slightly stupid, but really think about car shopping. It's all too easy to go and look at a range of cars and fall in love with a car without considering whether or not it will suit your lifestyle. To stop this from happening, make sure you know everything you need from the car BEFORE you start looking. This way, you can rule out certain cars before you fall for them.
Do some research.
Once you know exactly what you need, do some research about what cars will likely have everything you need. If you have a good idea of what cars you are looking at before you go looking, you're more likely to pick the right one. You can browse our range by clicking here.
Ask the dealer.
Once you know the kind of thing you're looking for, come and talk to us! Talk to a member of our friendly team and explain what you're looking for, you might have chosen the right model already, but our team work with these cars day-in, day-out and may have a suggestion that will suit you better.
Test everything.
Once you've settled on a model, go back to your list and make sure it does what you need it to, and that everything/everyone you need to carry will fit in the car.
Go for it!
If everything up to now has gone well, you're ready to make your purchase!